Live Bar Cam
The camera cycles through the entrance, Tuncurry beach and the Rock Pool swimming area. Checking the live web cams may be very useful to boaters and skippers in preparation for a safe and responsible voyage.
"If in doubt, don't go out".
Upcoming Events & Fundraisers
Weekly & Monthy Events
Every Week
Every Friday: Breakwall Belles at the base at 1000 hrs to 1200 hrs. New members always welcome.
Every Friday: The Friday Seminar at the base at 1600 hrs to 1700 hrs. Members can bring visitors.
Every Month
Monthly Members Meetings: The second Monday of the month at 1900 hrs; refreshments afterwards.
Tuncurry Markets: Every fourth Saturday of the month, unless otherwise indicated.
NSW Maritime Boat Licence Test: Every third Sunday in Training Room. Start 0845. Next session on 15th March 2020.
NOTE: Please check the specific dates below for possible changes to the above schedule.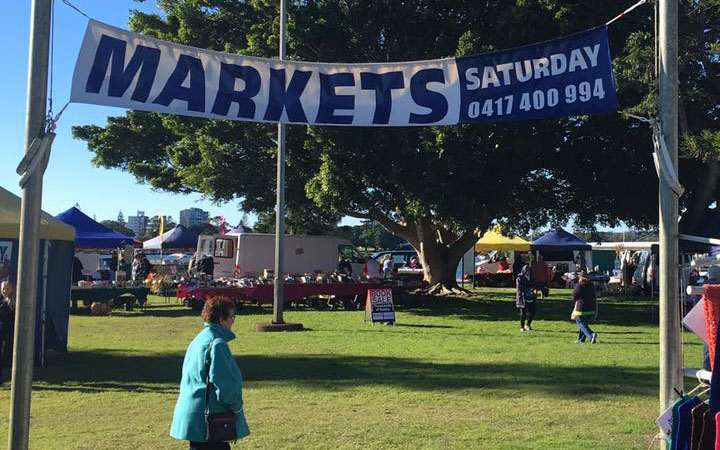 When: The next markets will be on Sat 28th March 2020.
Location: John Wright Park Tuncurry
Contact: Marine Rescue Base – 6554 5458
The Tuncurry markets are conducted by Marine Rescue Forster Tuncurry. The markets are held in a wonderful harbourside atmosphere at John...
read more